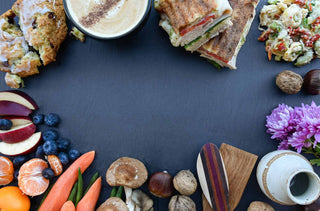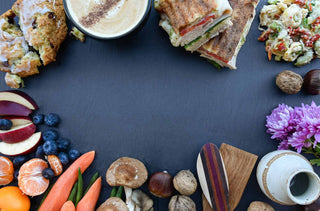 Your friendly LOCAL market
Specialty Market | Café | Deli
Small town specialty market, cafe, bakery, and deli providing access to the Foothills' finest produce, wines, beer, coffee, and locally made gifts
Connecting the producers of Northern California to the surrounding community (and beyond).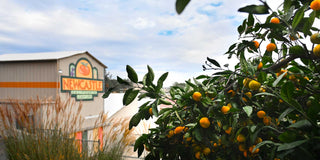 Not your average cutie
Mandarins
They're kind of a big deal. Placer County Mountain Mandarins come just once a year, so get them while you can! Mandarins make a wonderful and healthy gift for the holidays – get your essential vitamins and antioxidants in a delicious and easy to peel package, all while supporting local farmers. We'll ship them to your or your loved ones – or both!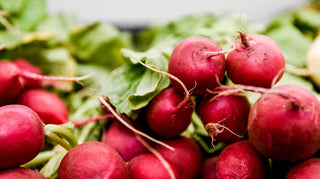 The Foothills' best under one roof
Market
Locals and travelers alike visit us for our unmatched selection of locally and carefully sourced fruits, vegetables, wine, beer, coffee, and other hand-crafted goods. We're like that one farmer's market you love to go to on the weekends, but we're open every day.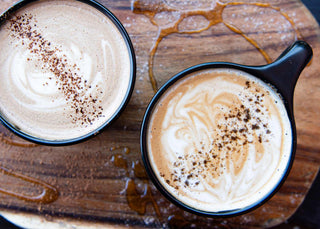 Coffee, Tea, Bakery, & more
The Cafe
Locally & freshly roasted coffee and full-service espresso bar proudly serving Valiant Coffee Roasters (Loomis, CA). Teas brewed with Republic of Tea (Novato, CA) and North Fork Chai (Newcastle, CA). Pastries (scones, turnovers, and more) and breakfast made in-house every-day. Non-dairy, gluten-free, and vegan options available.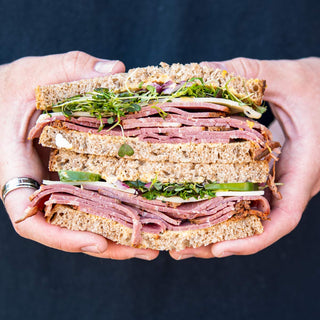 Dine in, or grab n' gone in, or grab n' go
Deli
Breakfast, lunch, dinner – we've got you covered! Entrees, salads, sandwiches, soups, and more from the Newcastle Produce Kitchen – all thoughtfully prepared using ethically and locally sourced ingredients where possible. Non-dairy, gluten-free, and vegan options available.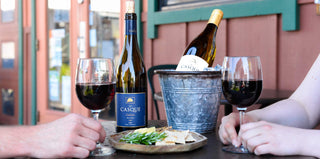 Conveniently located
At the heart of Newcastle
We've been in the same place for over 20 years. Nestled in the historic fruit packing sheds of charming downtown Newcastle, Newcastle Produce has been a fixture of downtown Newcastle and the surrounding areas. Located just a minute off Interstate 80, we're the perfect place for a local gathering or a rest stop on the way to Tahoe.